"Diana has proved herself to be more than just an advisor to my family. She has earned their trust and friendship, while guiding their knowledge of financial matters and wealth issues."
Client
"My vision is for each one of us to lead a rich and generous life."
Diana Chambers
Diana Chambers' Publications
Money Wisdom Unlocked:

Understanding Trauma as a Key to Your Financial Behavior
Diana highlights how our challenging financial behavior is rooted in our trauma, the healing of which will lead to greater freedom than we might have thought possible.
To download your copy, click below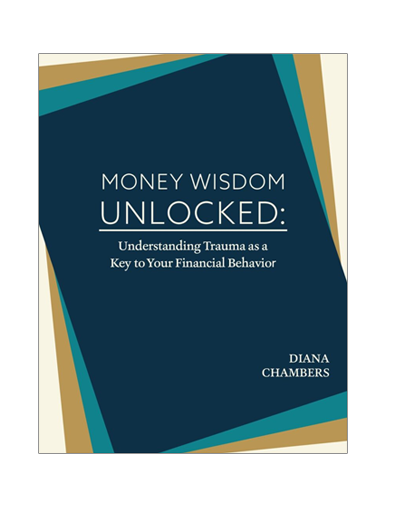 Diana Chambers' Book
The Family Wealth Mentor ™ gets to the heart of how we feel about money and shows us how to be truly wealthy.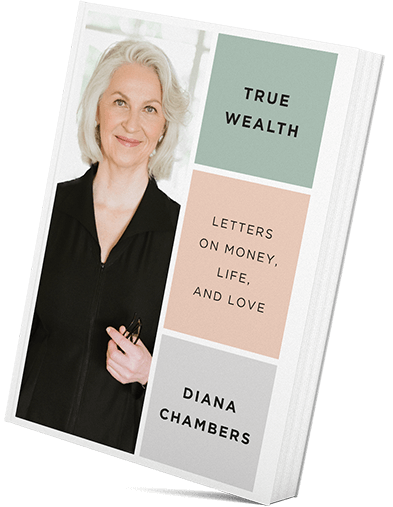 For media enquiries please contact Diana.